Below Hours Effective Monday April 27th!
Contact Us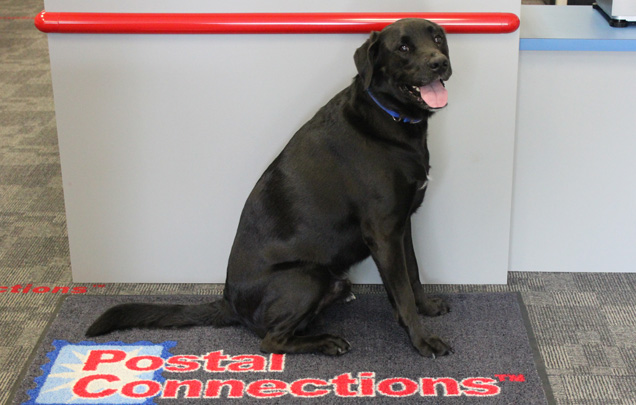 Postal Connections 234 – Hockessin
7209 Lancaster Pike
Hockessin, DE 19707
Phone: (302) 239-1129
Fax: (302) 234-1777
Email: pca234@postalconnections.com
Store Hours:
9:00am – 6:00pm, Monday-Friday
9:00am – 1:00pm, Saturday
Closed Sundays
Holiday Store Hours:
Dec 2- Dec 21
Mon-Fri: 9am – 6pm
Sat Dec 7,14,21: 10am – 3pm
Tues Dec 24: 9am- 1pm
Tues Dec 31: 9am-1pm
Closed Christmas Day and New Year's Day

Track Your Package
Track your shipments here. Simply enter the shipment tracking number to receive up-to-date status and delivery confirmation for your valuable and time-sensitive letters and packages. Our system tracks all packages sent via FedEx, UPS, USPS and DHL - easy, fast and accurately.
Next Pick-Up
Below you will find an up-to-date list of our pick-up times listed by carrier.
Express
Ground
Today
Today
5:00pm
4:00pm
Air
Ground
Today
Today
5:00pm
5:00pm
USPS
Today
12:00pm
DHL
Today
2:30pm