Below Hours Effective Monday April 27th!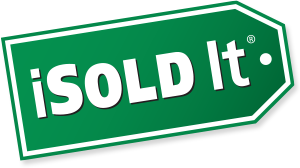 1

Drop It Off

2

Watch the Action

3

Collect Your Check!
At Postal Connections, it's always "Yes, of course we can!"
Our family owned Postal Connections of America (PCA) business, situated On Lancaster Pike (Route 41) in Hockessin across from St. Mary's Church, specializes in connecting our customers with UPS, FedEx, DHL and USPS shipping services. We also provide valuable services to small and home owned businesses:
You can use our store for faxing, printing and copy center service.
You can rent a mailbox with a street address (not a PO Box).
If you need a document notarized, bring it to us.
If you need to send a client a greeting card, we have those, too.
Need CASH, we sell your items on eBay.
Visit your business-friendly Postal Connections store centrally located in the Hockessin Village Shopping Center. As an authorized UPS, Fed Ex, DHL and USPS Shipping Center and we pack and ship anywhere in the world!   PCA Hockessin is a committed business member of our thriving community. Come in and see us. You will receive help with your business and household shipping needs, delivered with exceptional customer service!
Five-Star Printing Services
Our five-star printing services include full color brochures, business cards, EDDMs, posters, banners, and much more. Shop all ›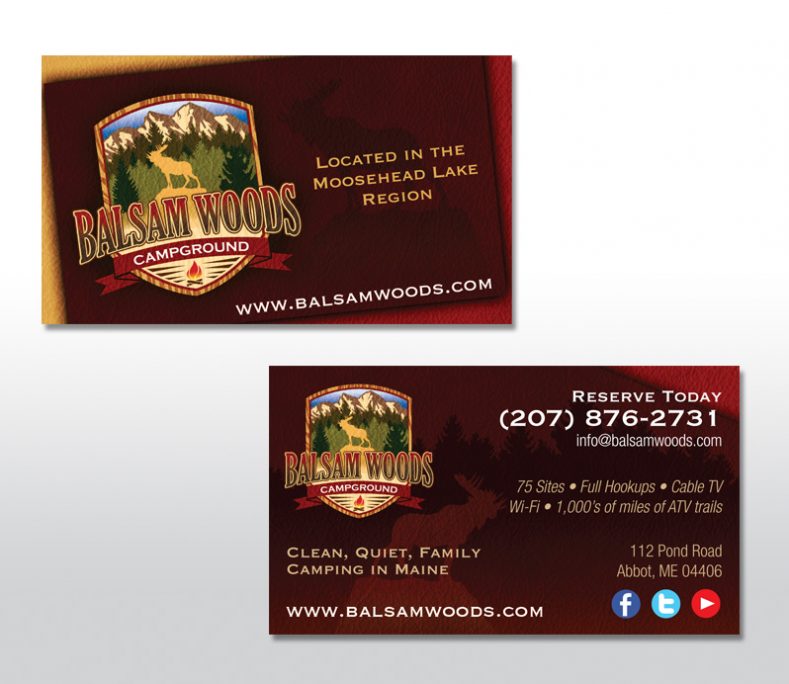 Business Cards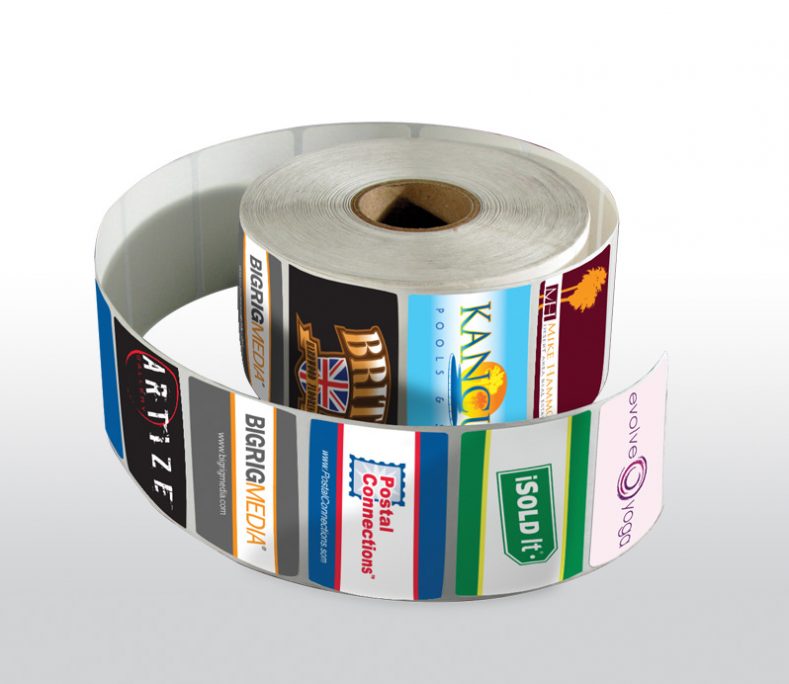 Labels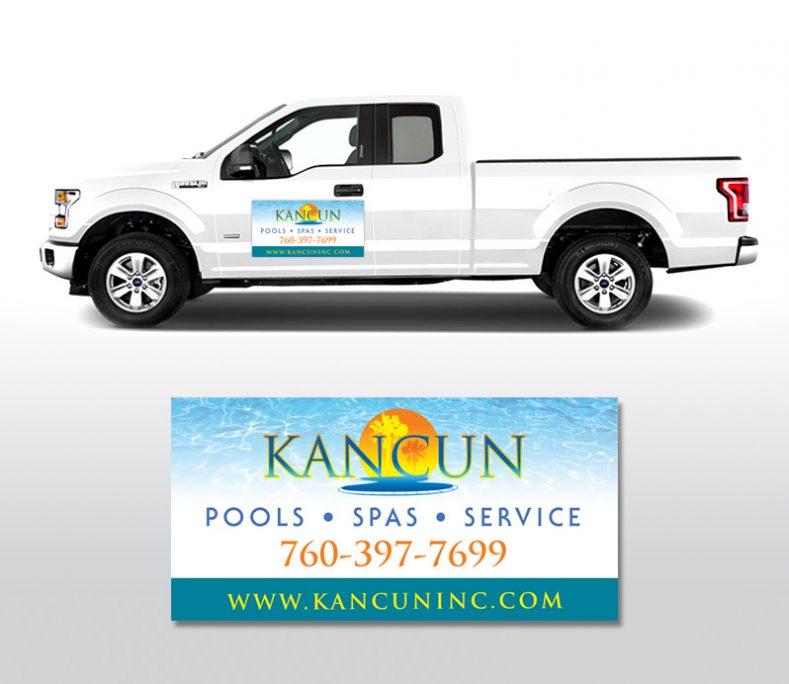 Magnets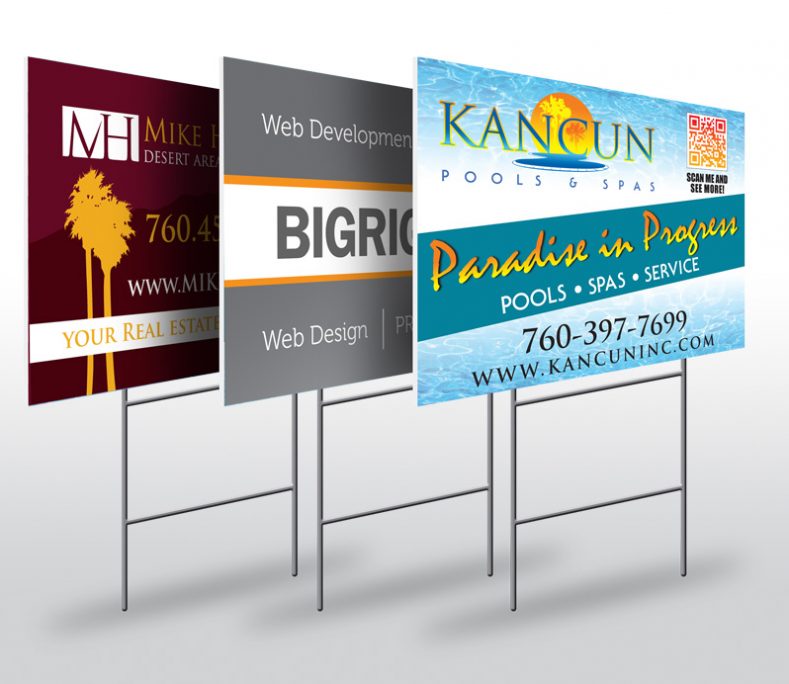 Yard Signs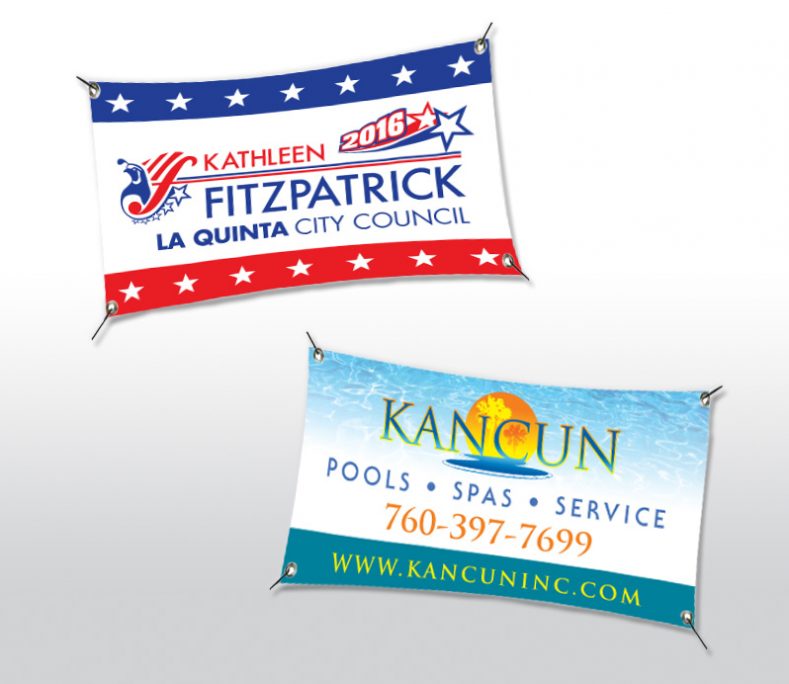 Banners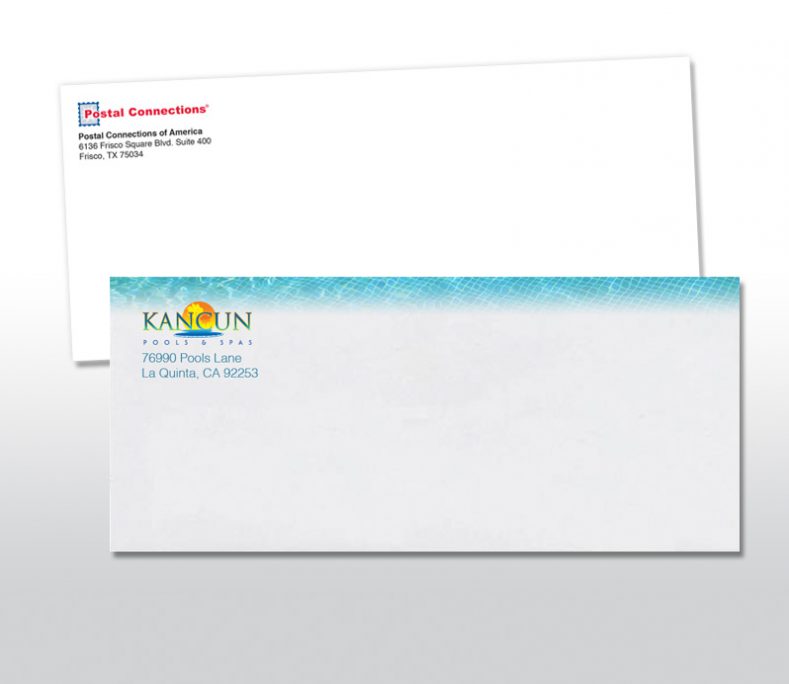 Envelopes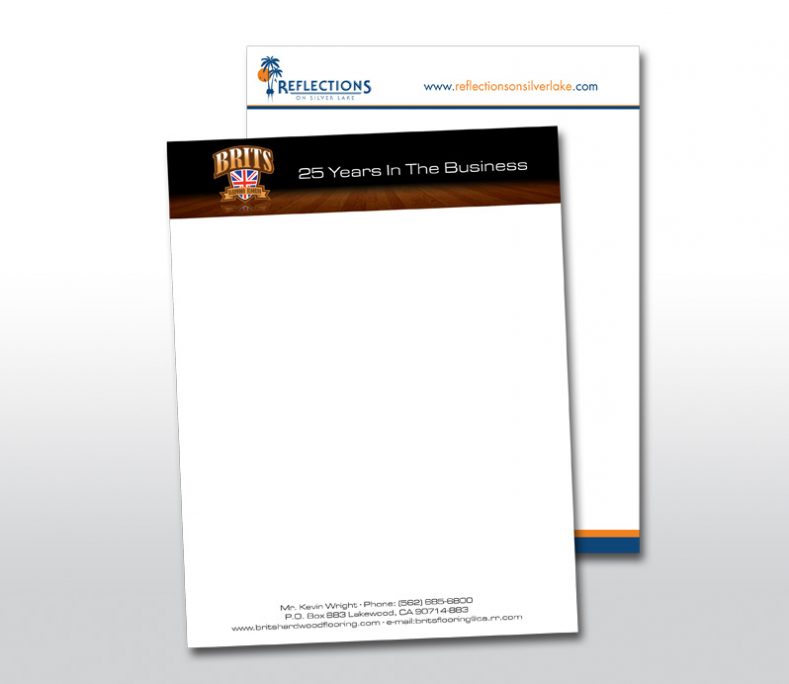 Letter Head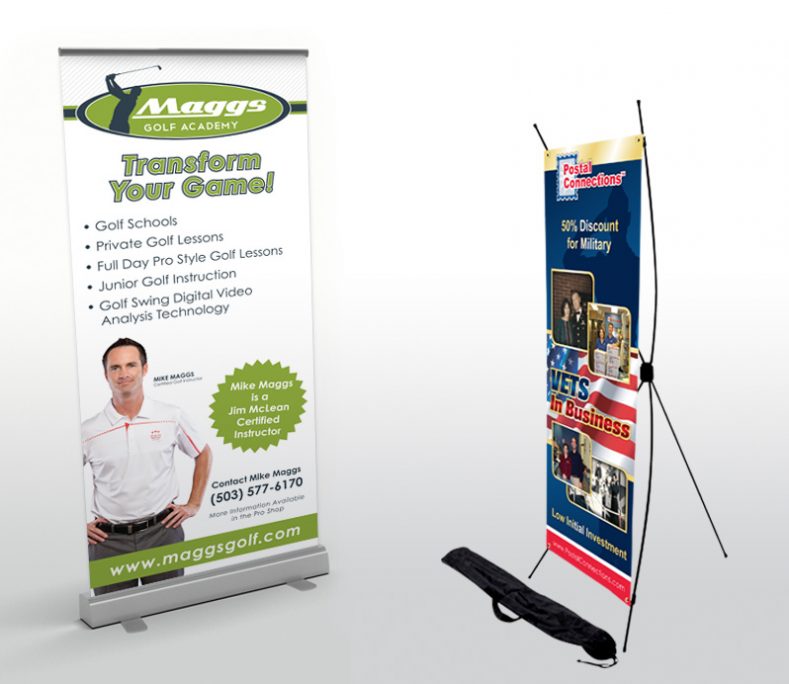 Signage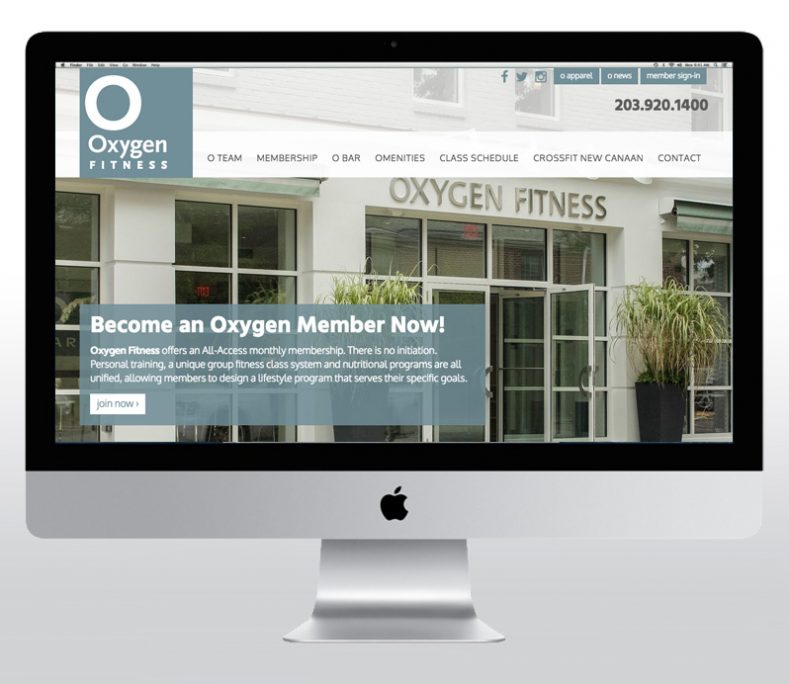 Website Design
Track Your Package
Track your shipments here. Simply enter the shipment tracking number to receive up-to-date status and delivery confirmation for your valuable and time-sensitive letters and packages. Our system tracks all packages sent via FedEx, UPS, USPS and DHL - easy, fast and accurately.
Next Pick-Up
Below you will find an up-to-date list of our pick-up times listed by carrier.
Express
Ground
Today
Today
5:00pm
4:00pm
Air
Ground
Today
Today
5:00pm
5:00pm
USPS
Today
12:00pm
DHL
Today
2:30pm